YOUR CLIENTS DESERVE
SOFTAP

SUPPLIES 
FOR 
MICROBLADING AND PERMANENT MAKEUP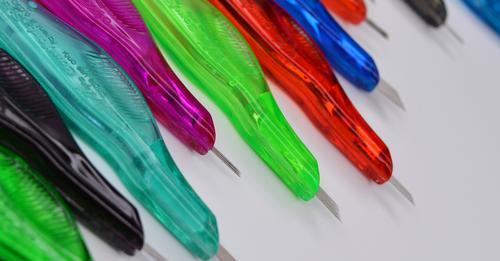 You can choose from our collection of PIGMENTS, NEEDLES (BLADES) & ACCESSORIES for Eyebrows, Eyeliners, Lips and Paramedical usage. 
We provide SOFTAP products for: 
The Softap Hand Method, 
Microblading, 
Electric Machines (Only colors & Accessories) 
"As your professional supplies store, we provide 100% satisfaction guarantee, 60 day free & easy returns. Experience shopping online from any device with safe transactions and excellent customer service."
TRY SOFTAP PIGMENTS TODAY!
Wide color palette of Softap pigments. 
Softap colors were tested in a Lab in Europe. 
They are hypoallergenic.
Safe Colors for your clients. 
I use the Softap colors since 1997 and I proudly say that all my clients have been satisfied with the results. With Softap colors my clients get the most natural results in permanent makeup.
- Dr. Cardona.
Medical doctor and surgeon dedicated to cosmetic dermatology and aesthetic medicine since 1994.
ANESTHETICS
&
ACCESSORIES
-
Softap has a wide color palette that may be used with all skin types!
Pigments for eyebrows (cool, neutral and warm), 
Pigments for eyeliners (cool, neutral, warm & special FX), 
Lips Pigments (brown/pink, mauve/pink, orange /pink, and red/pink), 
Paramedical Pigments (camouflage, areola and correction)
© Copyright. All rights reserved.