PEACE OF MIND
Expert Advice

Talk or text with Dr. Cardona

Softap Official Distributors

Leading Brand Made in USA

Money Back Guarantee

Easy returns 100% Satisfaction
TOOLS THAT MAKE A DIFFERENCE
SOFTAP COLORS

62 gorgeous glossy, creamy colors made for the hand method or use any of our pigments with a machine, mixed together to create a custom shade, or used alone for steadfast natural results.

Learn More

SOFTAP NEEDLES

At Softap one needle is not enough. To fuel our creativity Softap created a large selection of needles that can be used to make any effect - from soft & bold to crisp & whimsical. Any look is possible with Softap needles.

learn more

ANESTHETICS

Keeping your client comfortable is a top priority for permanent cosmetic professionals. Softap numbing creams are effective and reliable. The best topical anesthetics for all procedures.

LEARN MORE
HOW TO USE SOFTAP PRODUCTS
WHY I USED SOFTAP COLORS

SofTap Colors have been considered the finest pigments for doing permanent makeup and have had excellent reputation since 1988 when they were launched onto the market. Why? Because they are safe, natural and long lasting colors.

LEARN MORE

TIPS FOR SELECTING SOFTAP COLORS

When you do permanent makeup or microblading, you must be very familiar with the characteristics of the skin types so that you can correctly classify your client and select the color in the most appropriate way.

LEARN MORE

HOW TO SELECT SOFTAP NEEDLES

To get different effects you need to understand the Softap Needles. They are a group of needles set tightly next to each other and angled at the tip as well as the base of the needle configuration.

LEARN MORE
WHAT PEOPLE SAY ABOUT US



Great pigments in the color, nice texture... works great !

Jennie Gonzalez
SOFTAP IS THE BEST! I've used their products for 15yrs.

Mariannthy Nicolau
I love Softap products and always will. I have tried other products and no matter what always gone back to Softap for all procedures

Heidi Heindel
Hypoallergenic pigment. Natural shades look beautiful and can be custom-blended. Use only the best for your clients.

Pamela Starry
Very good grade of supplies and everything came in a timely manner.

Valerie Wooten
BEFORE & AFTER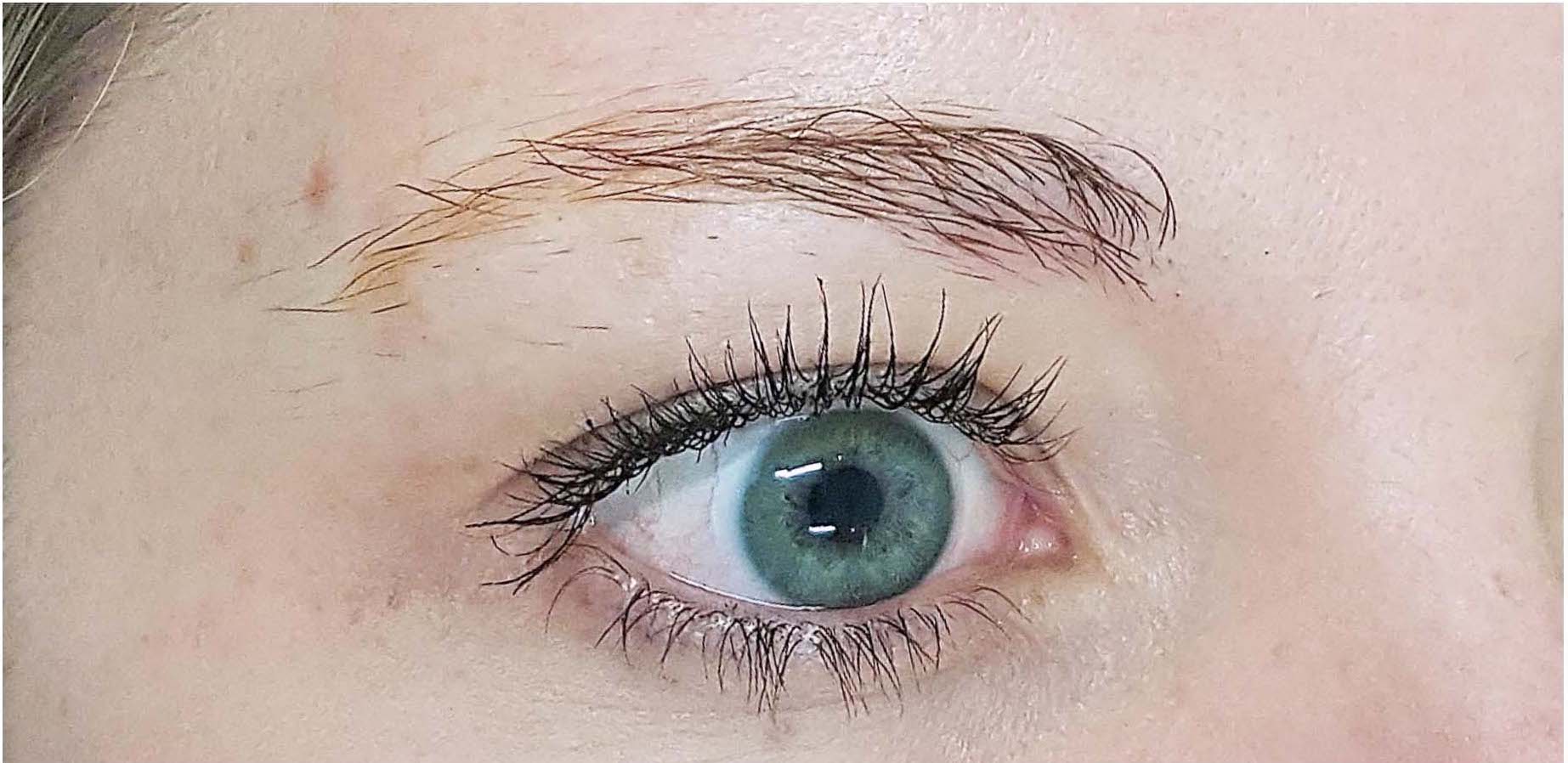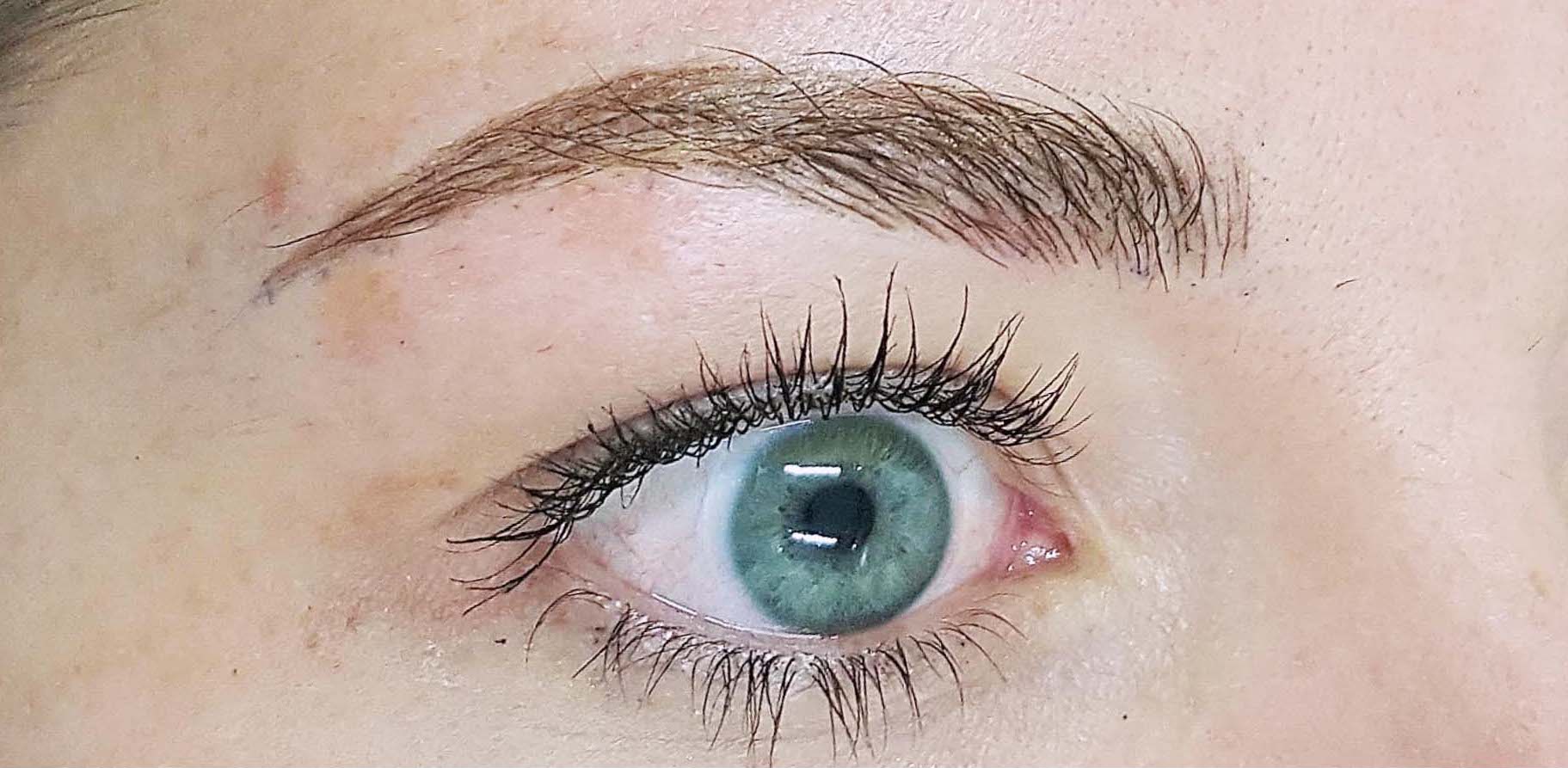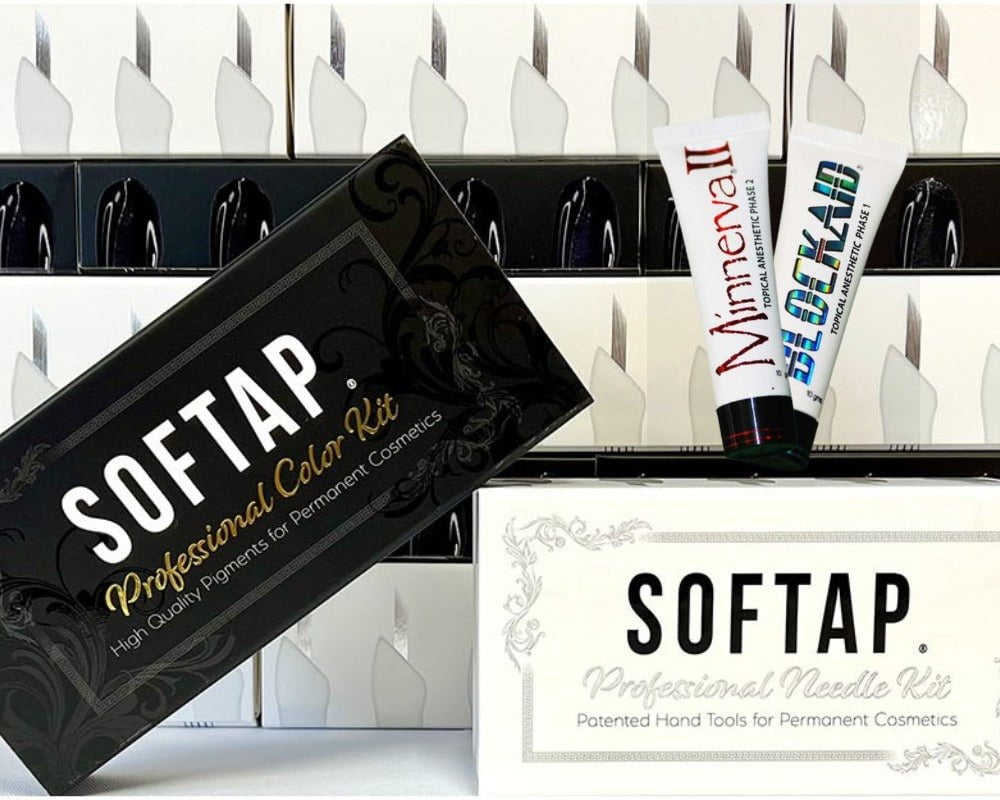 Quick view

Brow Color Mini Kit | Genuline Hairstroke Eyebrows

Regular price

Sale price

$111.00
Quick view

Brow Needle Mini Kit | GenuLine Hairstroke Brows

Regular price

Sale price

$67.50
Quick view

Numbing Combo -Block Aid and Minnerva II

Regular price

Sale price

$38.00
Don't know how to start?
ESSENTIALS FOR MICROBLADING



FAQs
What is your shipping charge?

We regulary ship using United States Postal Service (USPS) and UPS. We can ship from next day up to 5 days domestically. The basic fee is $4.50
Can your colors be used both manually and with a PMU machine?

Yes, except for Softap needles, our products can be used with machines and/or with manual techniques like microblading and Softap's Genuline
Where are the SofTap products manufactured?

The Softap products are made in USA, we are located in the San Francisco Bay Area in California.
How long do International Orders take to through Global Standard?

International orders shipped through Global Post take between 10 to 15 business days.